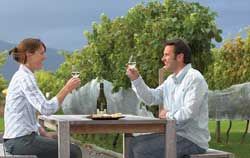 11 Day NZ Envy with Flights
Kia Ora! The country of New Zealand and her locals are ready to show off this unique breathtaking country with scenery and experience only found in this part of the world. A perfect introduction to the land of the long white cloud is ten days exploring the North & South Islands.
Affordable South Africa in Depth
This well balanced journey starts with several days in beautiful Cape Town, includes the Cape Peninsula and famous Kruger National Park, where you enjoy game drives and ends in South Africa's largest city Johannesburg, where among other sites you visit Soweto famed for its struggle against Apartheid.